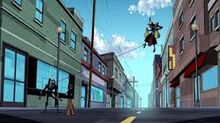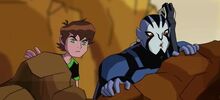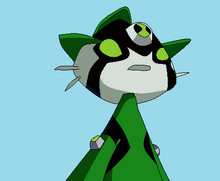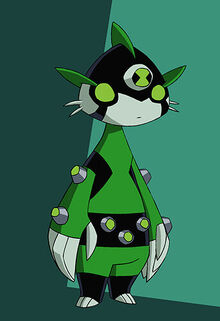 As psyphon tried to rob a bank. He gets caught with the superheroes. As steve as there will, they would be expecting a new villain on their hands.
Characters
Edit
nega ben
nega rook
Cameo characters
Edit
steve
Villains
Edit
psyphon
subdora
Aliens Used
Edit
ditto
feedback
snare oh
big chill
Ad blocker interference detected!
Wikia is a free-to-use site that makes money from advertising. We have a modified experience for viewers using ad blockers

Wikia is not accessible if you've made further modifications. Remove the custom ad blocker rule(s) and the page will load as expected.